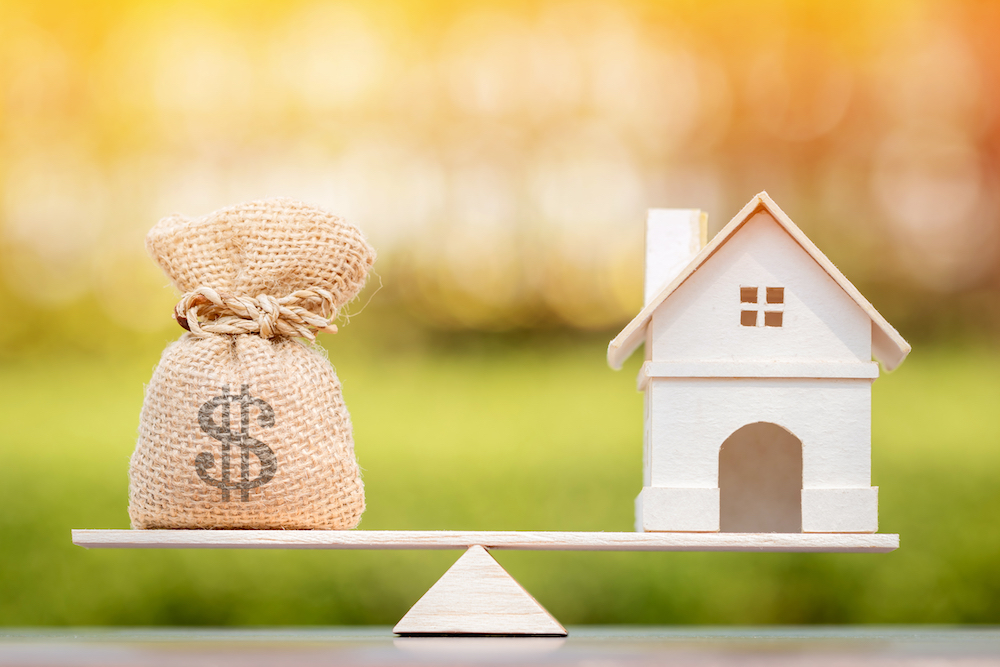 House pricing myths can be the single most expensive factor in trying to maximise a profit on the sale of your property.
Of the 3 factors that influence the value of your property – location, market condition, and price. Price is the one that the seller has full control of. In any market, pricing your home correctly – as accurately as possible – is the single most critical factor in determining the time your property will be on the market and the final selling price.
It is better to price the home on the high side because the seller can always come down.
If you overprice your home you risk losing potential home buyers, who would otherwise afford your property, and who are not considering or searching for property at your inflated price.
If buyers are interested they can make an offer.
Buyers need first be attracted to your property, usually based on the price range they intend buying in. Buyers often discard homes they deem overpriced expecting that the seller intends achieving an unrealistic selling price.
If a home is priced just right a seller risks leaving money on the table.
A well-priced home generally draws multiple stronger offers. These are the homes, with more buyer competition, that are more likely to sell at full price or above asking price.
The price gets better with time.
Buyers often question homes that stay on the market for extended periods. These properties are usually thought to have problems that the buyer has not determined.
My needs determine the pricing of my property.
Your need to realise a set sum from the sale of your property has no bearing on its value.
The buyer will always make a low offer.
The better that the home is priced, the less likely of a low offer. Well priced homes will generate buyer competition, leading buyers with their heart set on your home to make well-considered offers.
The features and condition of the property have no bearing on its price.
The features your home includes and the condition that it is in in relation to other homes on the market that are being compared by buyers to yours. With 2 equally priced homes in similar locations being presented, the buyer then compares features and condition. Buyers also tend to overestimate the cost of upgrades and repairs when considering the value of the home.
Any written offer rom a buyer to purchase your home is a serious consideration of interest in purchasing your property. Each offer presented should be looked at in earnest.
Pricing your home correctly is the single most critical factor in determining how long it will take to sell (time on market) and the final selling price.