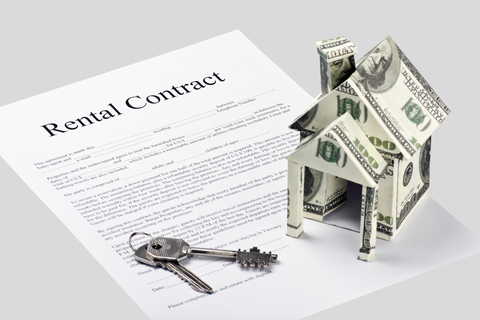 Moving into a new rental property is very expensive. A large portion of that cost is the rental deposit.
A rental (security) deposit is money aside from the payment of rent that a landlord requires a tenant to pay to be kept separately in a fund for use should the tenant cause damage to the premises or otherwise violate terms of the lease.
security deposit n. a payment required by a landlord from a tenant to cover the expenses of any repairs of damages to the premises greater than normal "wear and tear." The rental security deposit must be returned within a short time after the tenant vacates, less the cost of repairs and/or damage. The security deposit must be kept in a separate bank account, and requires payment of interest on the amount held as a deposit. A security deposit cannot be used legally as a rent credit. (Ref. The Free Directory)
The rules of the game regarding rental deposits are the same whether you are renting a residential property or holiday accommodation. "According to the Rental Housing Act, a holiday let is no different to any residential lease agreement." says Michelle Dickens, Managing Director of TPN.
Tenants who would prefer not to erode their savings, and take away the strain on their finances, are able to pay off the deposit by making use of the services of an easy personal loan from the company Deposit Guarantee